Do You Need a Recurring Shredding Service?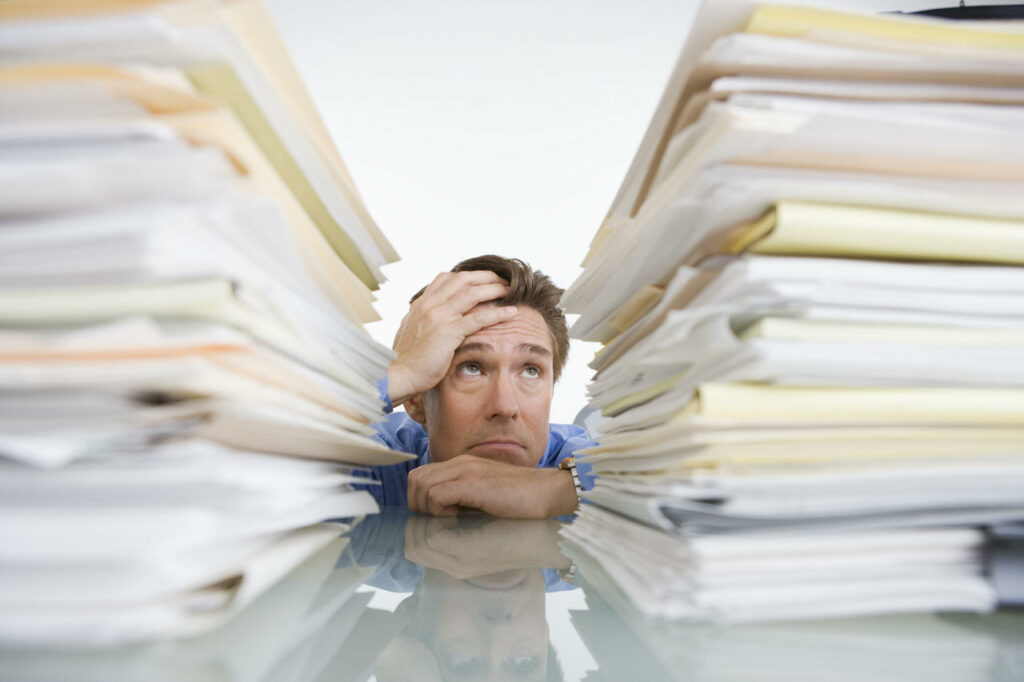 Do you have confidential employee, vendor, customer or business information?
Tired of the mess of shredding?
Are you paying employees to shred?
Does privacy legislation apply to you?
Are you sick of buying office shredders?
Are you and your office staff too busy to shred?
If you answered yes to any of those questions, you could benefit by having  BestShred set up a recurring shredding service for you.
We will meet with you to review your paper shredding process. If you don't currently have one, we can help you to develop one. We offer a huge variety of schedules to help you balance your shredding needs with your budget. We can review and sign your Business Associate Agreement for HIPAA, or other in-house document destruction process compliance.
A recurring shredding service first begins with you and your employees knowing what information needs to be destroyed. We can assist you in determining those requirements. Next, we will provide you with attractive, locking, consoles or bins to collect your sensitive documents.
On the scheduled day, our employee will transport your materials from the secure containers directly to our mobile shred truck where the collection bin is lifted and dumped into the hopper without manual intervention. Your documents are destroyed before our shredding unit leaves your premises. You are welcome to watch your paper shredded on the monitoring console located on our state-of-the-art the shredding unit. Before we leave, we will sign a Certificate of Destruction for your compliance obligations.
The recurring shredding service process is finished when your shredded paper is taken to a recycler where it is compressed into 1 1/2 ton bales. These bales are shipped to pulping operations where your documents are typically recycled into toilet paper and paper towels.